so today i went to pinkberry for the first time. and it was highkey bomb. thooo sooo i got some green tea shit. im HOOKed. its like cracc. im on my way for pt 2 in manhattan beach.
making yougurt crackk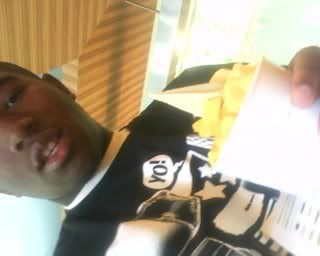 YESS !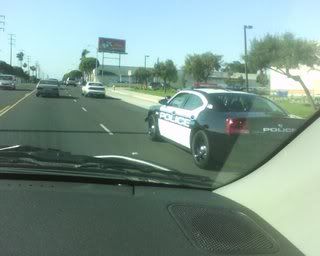 lmaooo GaRdena policee Charger? lmao JERKCNN !