SO. . . this saturday was on of the best ever. I chilled with simone with the p. on here phone, "you can run to me " arianna, and the Jew. lol Jacob the homie. From Brandons kick back.. UCLA ...then to ROSCOEs. man.
Now back to buisness, i woke up early sunday morning for a photoshoot with some of our future models( alexys j. Sky & Bee )Simone was supposed to work but she jumpd infont of the lense. Also my sis Gaby was there for some behind the scene action and support. We headed to lower Rowley to take some fire ass shots. take a look :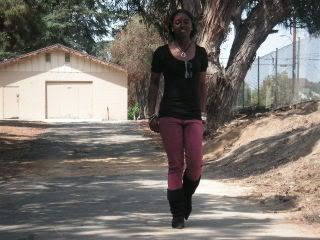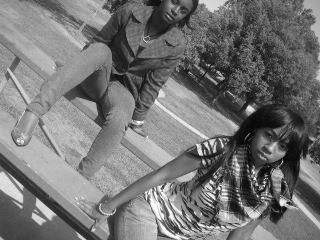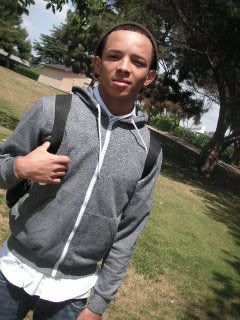 We took a break courtesy of our Mogul mom Lisa Marie . lmao and grabbed some lunch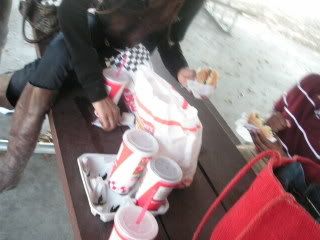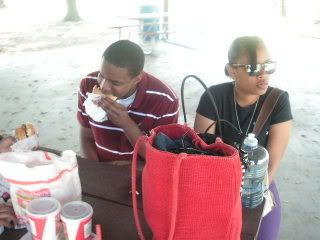 the bitch pusher blackman "bret" and bella G.